4 Definitive Reasons Every School Needs a Visitor Management System
---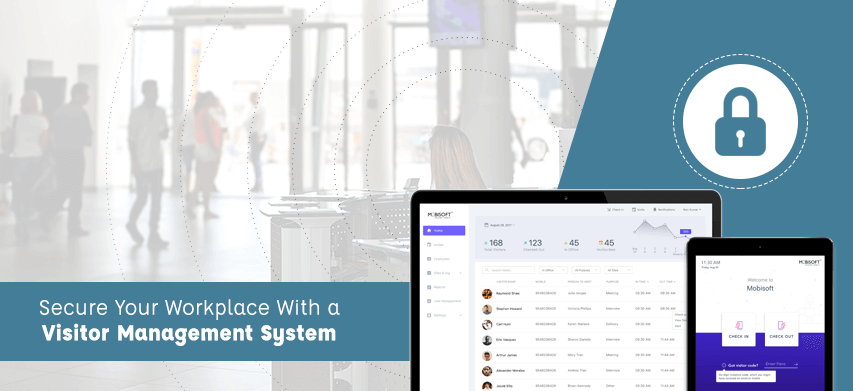 ---
When it comes to contemporary schools, a sign in app or visitor management system is primary. Today, the number of frauds and sexual offenders entering school premises are aplenty.
To counter these effectively, biometric-based visitor management software packs numbers benefits and more. Hence, today this blog will elucidate a few of these noted perks of visitor software and illustrate why each school needs this.

Sexual offenders and child molesters often disguise themselves as vendors and NGO professionals and end up entering school premises. These predators wrongly affect children and harass kids needlessly.
With the introduction of sign in app management software, the details of these offenders are initially recorded. As a result, if these intruders try to enter into a school premises the second time the authorities will instantly be alerted and notified.
Further, the visitor management system keeps track of each and every individual entering the school along with the students. This will help reduce the chances of students leaving the school and bunking. As a result, visitor management software undoubtedly boosts security.
Many developments and awareness programs are hosted at schools and thus, numerous people are continually invited inside the premises. Now, a few decades back these visitors were recognized via log books. These books might get damaged or misplaced thus, making it next to impossible for the school authorities to understand whether the visitors are new or old.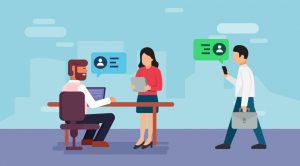 This creates lots of inconveniences along with bad experience for both the authorities and the visitors. Thankfully, with the introduction of the sign in app, the authorities need to record details of visitors only once. This app then recognizes guests instantaneously and finds out their details to be viewed by establishments.
Additionally, this reduces wait time and does not get damaged or lost unless reprogramed.
Hiring extra hands and paying them each month for maintaining log book and ledgers can put pressure on the school authorities as receptionists are costly. However, with the sign in app, a school doesn't need to invest in a log bookkeeper. With one time investments, this app can effectively monitor and manage the details of each visitor, student, authorities and more.
Further, a lot of information is easily stored via these apps, including contact information, blood group, nationality, age, location, etc. that can prove worthy during emergencies.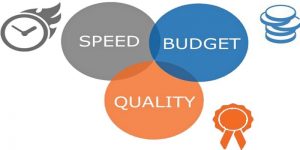 As aforementioned, the visitor management software does wonder to reduce the extra management costs by the administration. This undoubtedly helps deliver good ROI to the school. Firstly, schools can understand whether any student is late or bunking, and also monitor the activities of teachers and employees.
Additionally, any reputed school in the vicinity has a good sign in app attached to them. These distinguish good schools from mediocre ones as a reputed school leaves no stone unturned when it comes to effective management.
As a result, now that you know of the many perks of visitor management software, ensure that your institution installs one too. Now, boost reputation and branding the smart way and embrace smart management options today.