The Computer Training facility
February 6, 2019
0 Comments
---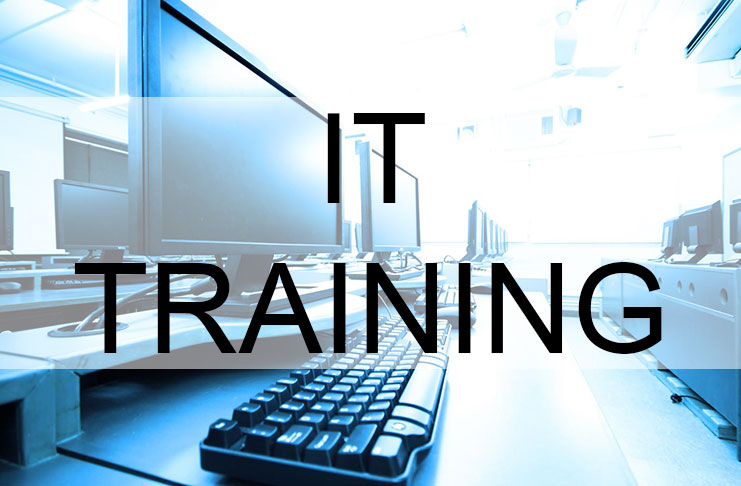 ---
The CBiT Computer Training facility is a fully equipped modern facility available to you for training, interactive workshops, testing, product demonstrations and much more, all for a very reasonable cost.
Our instructors and course developers are a group of experienced, enthusiastic professionals. They have many years of training and work experience in the computer and education fields.
The information technology market is constantly changing, and CBiT staff has developed the Training Centre Curriculum to meet the growing needs of the informed computer user and professional. CBiT offers solutions that bring visible, immediate results, providing participants with the expertise and skills needed to make them competent computer users and valuable assets to their companies. Training your computer professionals results not only in enhanced self-esteem, but in less turnover, less reliance on outside consultants and ultimately, substantial savings to your company.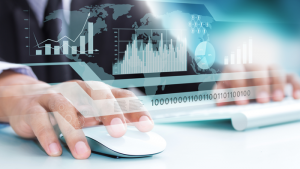 Our creative and dynamic staff are the backbone for our Internet Solutions division. From web hosting to integrated E-Commerce solutions, our staff are able to meet the needs of the ever changing E-Business world. By combining industry standard practices with some of the newest technologies, we will extend your business beyond traditional boundaries.
Though the products and services offered by CBiT are already broad, the IT industry never stands still and further diversification and expansion are planned in the future.
Considering the vast number of products and services available as well as the highly trained staff on hand, why not come down to the store and see for yourself why CBiT is your true IT connection!