Top 5 IT Outsourcing Priorities
March 17, 2019
0 Comments
---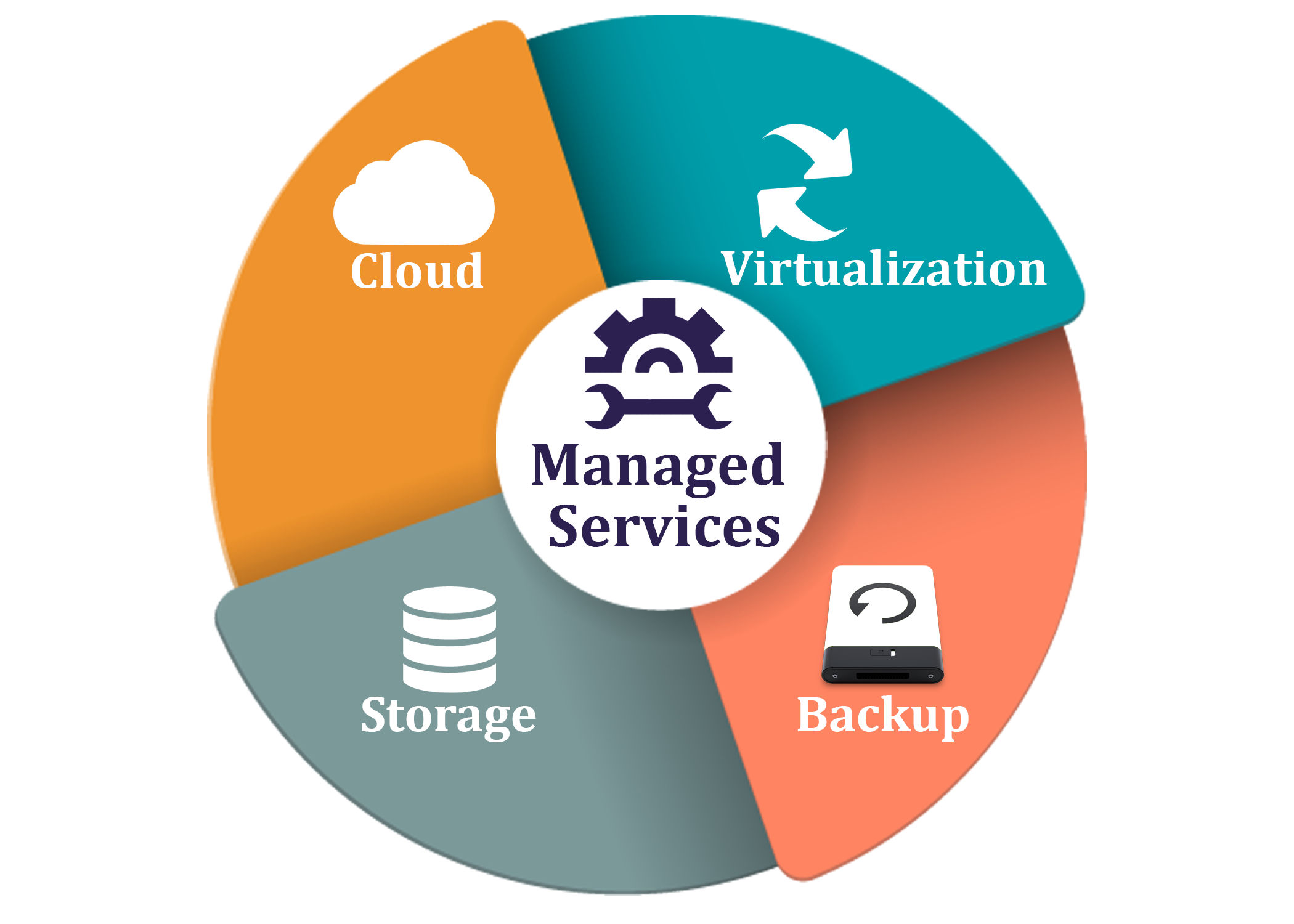 ---
In this digital age, IT outsourcing has become an important trend. More businesses are looking for outsourced IT services in order to look after their IT issues and IT threats. Even the world is moving towards globalization, business organizations have found out that by outsourcing IT related services maintaining efficiency in their business operations becomes easy.
At the same time, Toronto managed IT services is proving to be very cost-effective solution for them. After all, businesses won't need to hire a full time IT employee and pay them even if they have no cost. In short, by outsourcing IT services, the operational cost gets greatly reduced.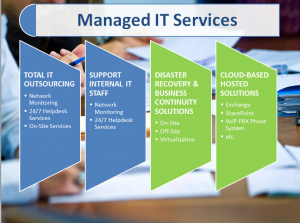 Businesses Have Various IT Needs
Business be it a small or a large one have plenty of needs but they might not have the required resources. According to a survey, it has been seen that there is an increasing trend among business owners to understand the top IT priorities for the business sector. They are:
Cloud: Cloud computing is forming an important part of the information technology. It allows pervasive access to shared pools of configured system resources and higher level services that can be easily maintained with minimum effort. Within the IT industry, cloud adaptation is taking an important role. Any IT outsourcing professional will be able to tell that the noticeable challenge with the cloud is not the technology but people. People must readily adapt to the change.
Managed Services: In today's competitive age, no one can deny the fact that MSPs or managed services are becoming an important part of any business. Instead of having a team of in-house IT experts, hiring managed services can be of great help. It can help businesses in terms of ROI. However, before hiring them one must hire the MSP one should research properly.
Collaboration: The work process for businesses is changing increasingly. Teams are becoming more divergent. This means team members are now able to work on multiple projects at a time. Sometimes a group of people might need to work with others remotely. IT outsourcing can help business professionals to learn about the right collaboration tools. With the right set of tools by one's side, half of the challenged gets reduced. Hence, helps the task to get completed smoothly.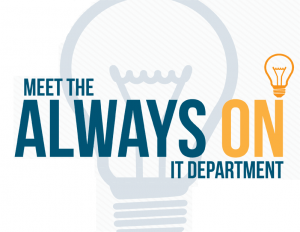 Mobility: Businesses know the importance of being mobile nowadays. It is becoming a definite priority for every business. If this approach is maintained, then enterprises can allow their employees to complete their task from any part of the world. Apart from maintaining mobility of device, mobility of data is also important.
Security: Any IT outsourcing professional will accept the fact that security of the IT network is very important. With proper security measures, any kind of security threats and breaches can be avoided. The outsourcing professionals can implement right measures so that security issues for any business get properly addressed.
Businesses don't need to spend a huge fortune on hiring and training IT staff for dealing with IT issues. They can simply take the help of IT service provider. By IT outsourcing, the operational cost gets reduced and businesses won't need to spend a lot on IT issues.